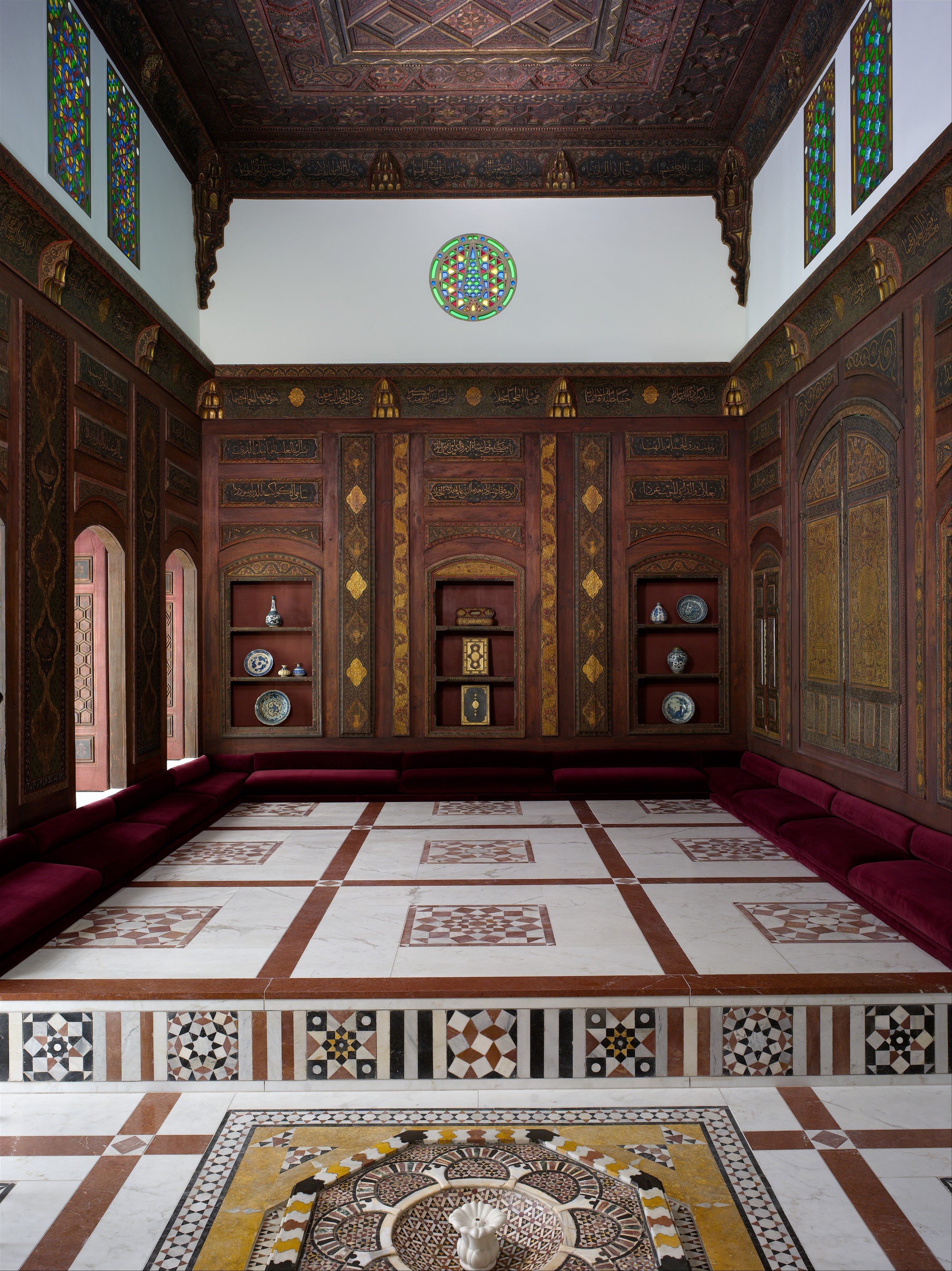 Introduction: 'Abd al-Ghanī al-Nābulusī (1641-1731), a frequent presence on these pages, embodied many roles and identities over the course of his long life, a life that spanned major transformations in the nature of the Ottoman Empire in which he lived, as well as changes occurring in the wider world of early modernity. For many during his lifetime, and even more so after his death, he was a preeminent, even the preeminent 'friend of God'- saint- of his age. His role as a major theological and philosophical thinker, author, and teacher was often seen as an aspect of his sainthood, the sheer scope of his literary productions and teaching activities, instructing all sorts of people in all sorts of subjects, as evidence of his special relationship with God. The passages that I have translated below are taken from the expansive biography written by 'Abd al-Ghanī's great-grandson, Muḥammad ibn Muḥammad al-Ghazzī (1760-1799), titled Wird al-unsī wa-al-warid al-qudsī fī tarjamat al-ʻārif ʻAbd al-Ghanī al-Nābulusī. One of the longer chapters of this work consists of biographical entries, some brief, some quite long, of 'Abd al-Ghanī's many disciples and students, demonstrating the shaykh's numerous social ties and relationships as well as the geographic reach of his instruction and saintly reputation.
The entry translated here- aside from the introductory paragraph, which I will summarize- concerns one Muṣṭafá Ṣafī al-Dīn al-'Alwānī (1696-1779), a member of the 'ulama of the city of Hama, descendant of a sixteenth century sufi saint, but whose later career was primarily based upon his skill as a poet and littérateur. In 1722 he came to Damascus from Hama in the company of his primary teaching shaykh, one Muhammad ibn Maḥmūd al-Ḥabbāl, taking up residence in the Bādharā'iyya madrasa. They both went together to visit 'Abd al-Ghanī, who by 1722 was advanced in years and well established reputation-wise as both a saint and scholar. Our account picks up with Muṣṭafá meeting 'Abd al-Ghanī for the first time.
Commentary follows the translation, but a few explanatory words will guide the reader unfamiliar with some of the conventions and terminology. Muṣṭafá wants to 'read' a book under 'Abd al-Ghanī's supervision, which entails, following a long-standing convention in the Islamic world (with analogues elsewhere in medieval and early modern Eurasia) whereby one would study a book by writing it down for one's self or even memorize it, reciting back what one had written or memorized to the author, who would then grant an ijāza, a 'certificate,' stating that the student had properly received the text in question and was authorized to transmit it himself (or on occasion herself). The sessions in which this process took place could also allow the author to explicate and clarify the text. The verb that I alternatively translate as 'read' and 'recite' is qara'a, a particularly multivalent verb, which can also have the meaning of 'study,' as it in fact does here.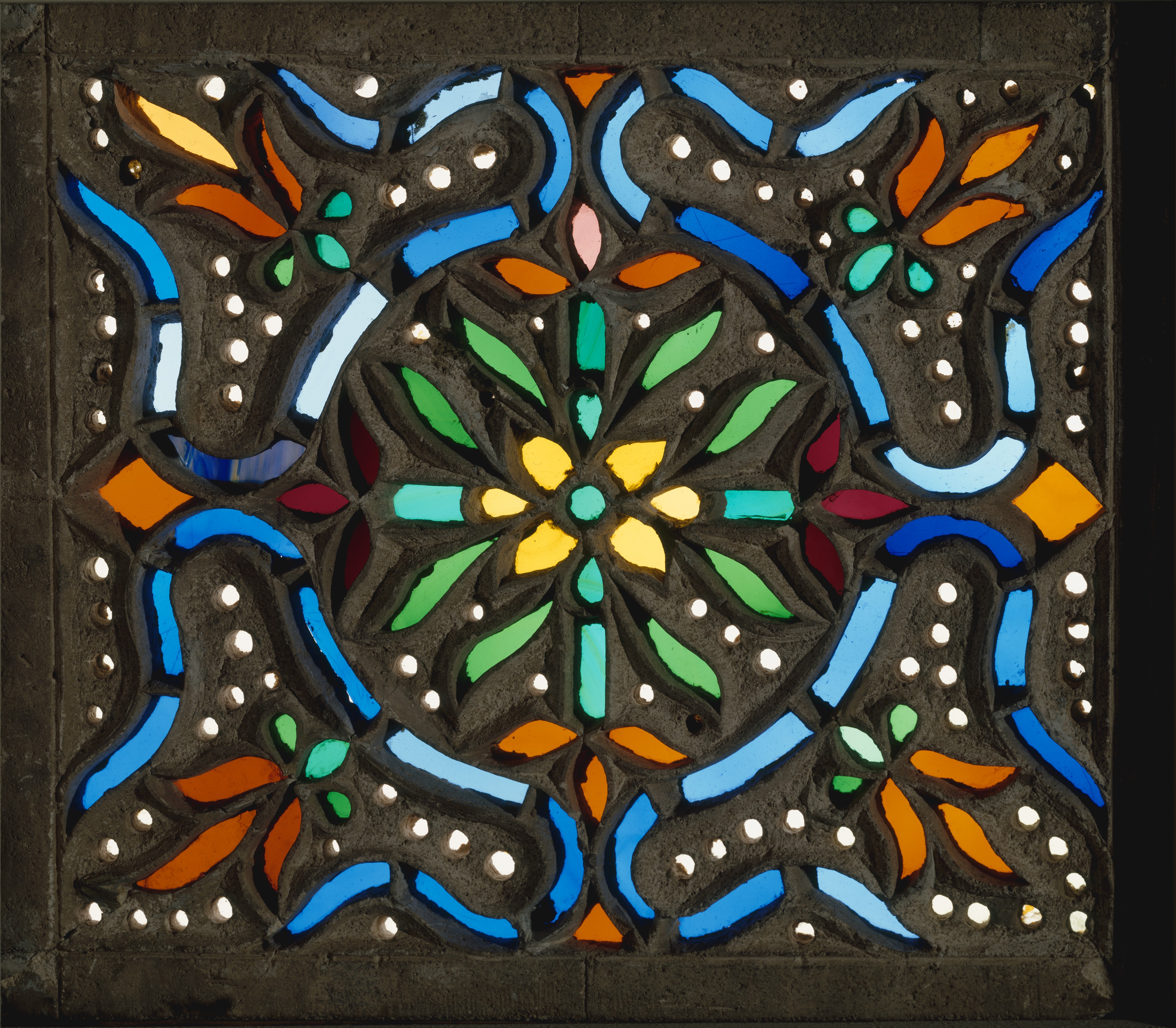 Translation: Love of ['Abd al-Ghanī] seized the whole of his heart, so he returned to him and sought permission to read under him, asking which book [he should read]. The Master (al-ustādh) said to him: "Read our book on the oneness of being named al-Wujūd al-ḥaqq." Then the Master gave him a quire (kurrās) from out of his own copybook, saying to him, "Write it down in your own handwriting, lesson (dars) by lesson." He specified to him that the time of the lesson would be on Friday after the ṣalāt, and that every week he would read one lesson. [Muṣṭafá] would take the notebook and write it down in it. So it occurred that every Friday he would go to the Ṣālaḥiyya [neighborhood] and enter the house (dār) of the Master after the ṣalāt, kiss the hand of the Master and sit down. Then the Master would raise his head from writing and say, "Recite." He would recite, then kiss his hand and go. He did this for a while, though his shaykh, al-Ḥabbāl, did not know about it. One day this Shaykh al-Ḥabbāl entered [Muṣṭafá's madrasa] room, previously mentioned, began leafing through his loose pages and books, and found the book of the Master, al-Wujūd al-ḥaqq, in his possession, he having written out a goodly portion of it. He asked him about it, and he told him that he was reading the book under the Master's supervision and so forth. Al-Ḥabbāl said to him by way of advice, "My son, you are not ready to read the like of this book, you don't have the disposition for understanding the books of ḥaqā'iq ['esoteric' theology]. If you want to receive something from the Master and derive blessing from him, read under him a book on the technical terms of hadith, and get an ijāza from him—that much will suffice you." So [Muṣṭafá] complied with his words. In accordance with his custom on Friday he went with a portion of what he had written out to the Master, this time from the book Sharḥ al-Nukhba [by Ibn al-Ḥajar (1372-1449)], on the knowledge of technical vocabulary. He entered into the Master's presence, kissed his hand, and sat down. The Master did not raise his head from his writing, and did not say anything to him! He remained looking at him until the 'aşr adhān [call to prayer] of that day, and the Master arose, prayed the 'aṣr ṣalāt, then after completing his prayer looked at [Muṣṭafá] and said, "Ya Sayyīd Muṣṭafá, we do not instruct save our own books, and if you wish to read under us then read our books!" He did not expand upon those words any further. Muṣṭafá understood that what he had intended to ask of the Master had been revealed to him by way of unveiling, and he resumed his completion of the recitation of the aforementioned book.' Continue reading "Teacher, Student, Text, and the Control of Knowledge in Early Modern Damascus" →